STAFFORDSHIRE & WEST MIDLANDS BILLIARDS & SNOOKER ASSOCIATION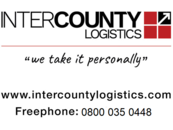 STAFFORDSHIRE & WEST MIDLANDS BILLIARDS & SNOOKER ASSOCIATION
SPONSORED BY INTER COUNTY LOGISTICS
News
LATEST CORONAVIRUS STATEMENT - THIS SEASON UPDATES
19/04/20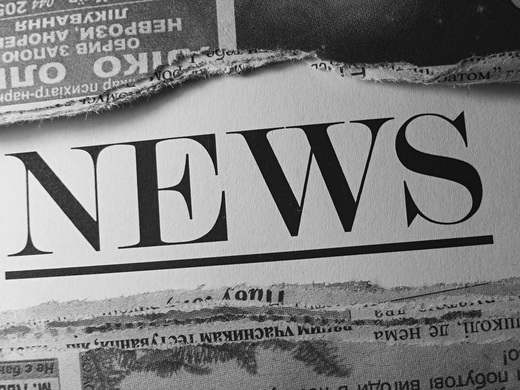 DUE TO THE CORONAVIRUS IT HAS NOW BEEN DECIDED TO MOVE ALL REMAINING FIXTURES INCLUDING THE COMPETITION FIXTURES FOR THIS SEASON TO SEPTEMBER AND THIS IS WHEN THE CURRENT SEASON WILL BE COMPLETED (UNLESS RESTRICTIONS ARE LIFTED AND REMAINING FIXTURES CAN BE COMPLETED OVER THE SUMMER) THIS IS SO THE LEAGUE CAN ENSURE THE CURRENT SEASON IS FINISHED AND PLAN FOR NEXT SEASON ACCORDINGLY. YOU WILL SEE THE LEAGUE FIXTURES MOVED ONTO WEDNESDAYS OR THURSDAYS ACCORDING TO YOUR MATCH NIGHT IN SEPTEMBER AND THE REMAINING COMPETITION FIXTURES RE-SCHEDULED IN SEPTEMBER/OCTOBER IF THEY CANNOT BE COMPLETED OVER THE SUMMER DUE TO CURRENT RESTRICTIONS.
THE NEW SEASON WILL THEN START IN OCTOBER IF IT HAS NOT BEEN COMPLETED OVER THE SUMMER. ENTRIES FOR NEXT SEASON 2020/21 WILL BE ACCEPTED IN THE USUAL WAY BY NO LATER THAN FRIDAY 7TH AUGUST 2020 WITH PAYMENT NOW NEEDED TO BE DONE ELECTRONICALLY UNTIL THE CORONAVIRUS SITUATION HAS BEEN RESOLVED.
IN THE MEANTIME THE LEAGUE WISH YOU AND YOUR FAMILIES ALL THE VERY BEST WISHES AND TO STAY SAFE IN THIS TIME OF UNCERTAINTY.
IF YOU HAVE ANY QUERIES PLEASE CONTACT GENERAL SECRETARY LEE THOMSON ON 07855206965.
Follow the site to get the latest news and results straight to your email